Looking for a few good programmers
It's October and things at Controlpad are great! We are busy planning our Halloween company party and makeshift spook alley for the kids.  Our team is out buying decorations this week as we transform our cubicles into a haunted house. Halloween really is about the enjoyment of terror.
We are still looking for great talent.  If your idea of working for a software company that put's employees opinions first, then shoot us your resume.
Here is a sample of our stand up today.  You should work here!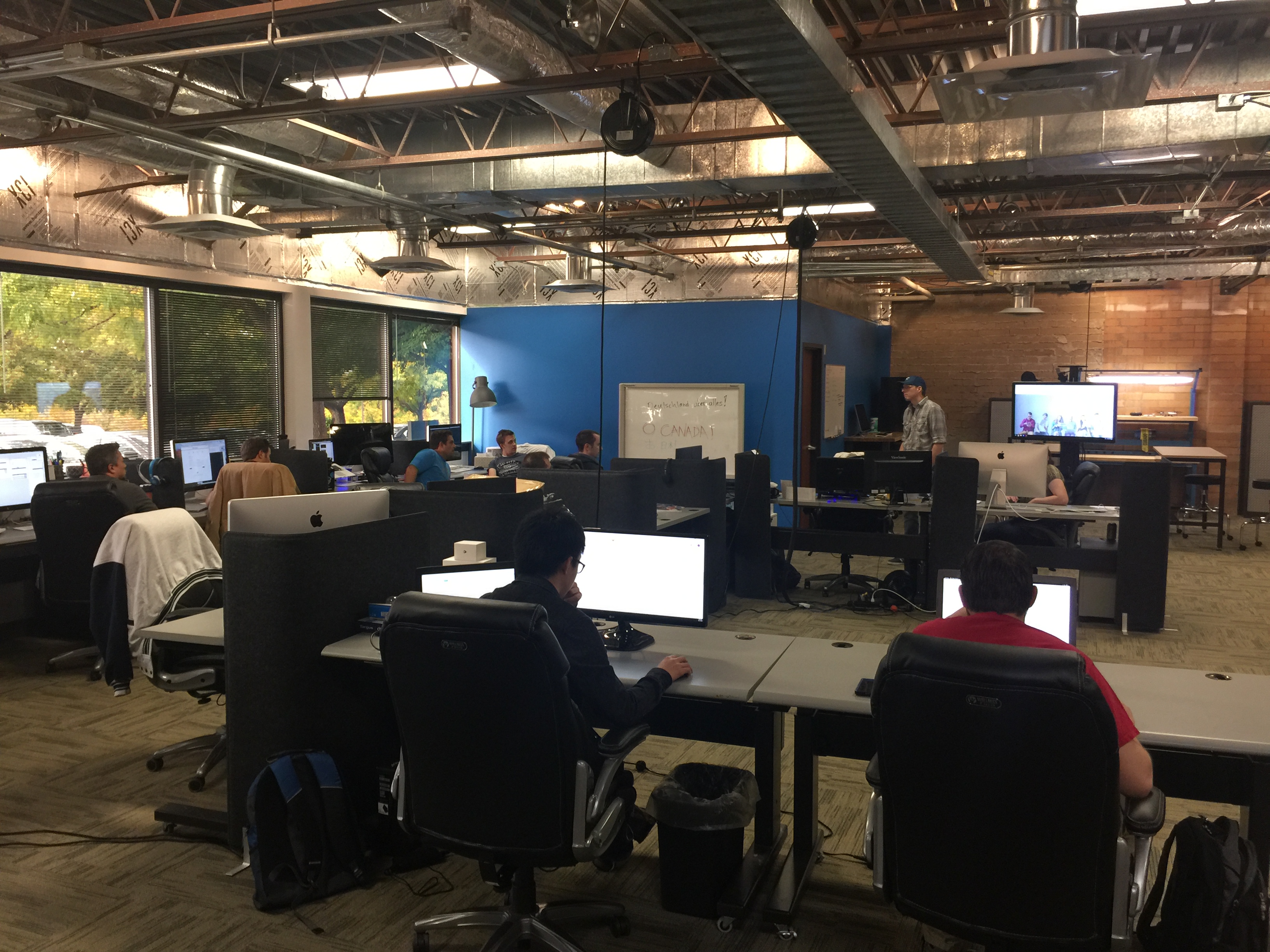 This is our drone where remote employees contribute and feel part of our culture.
Pair coding stations, without feeling uncomfortable or awkward.
Stand-up from a comfy chair is awesome.
We have a 3d print lab! Yes, you have access to our maker space.