Sign-up your first affiliate in under 30 seconds!
Utilize Influencers to promote product and increase sales.  The Controlpad Affiliate Management Platform allows you to manage you business and your Affiliates– all in one place.
See a Free Demo
See a Free Demo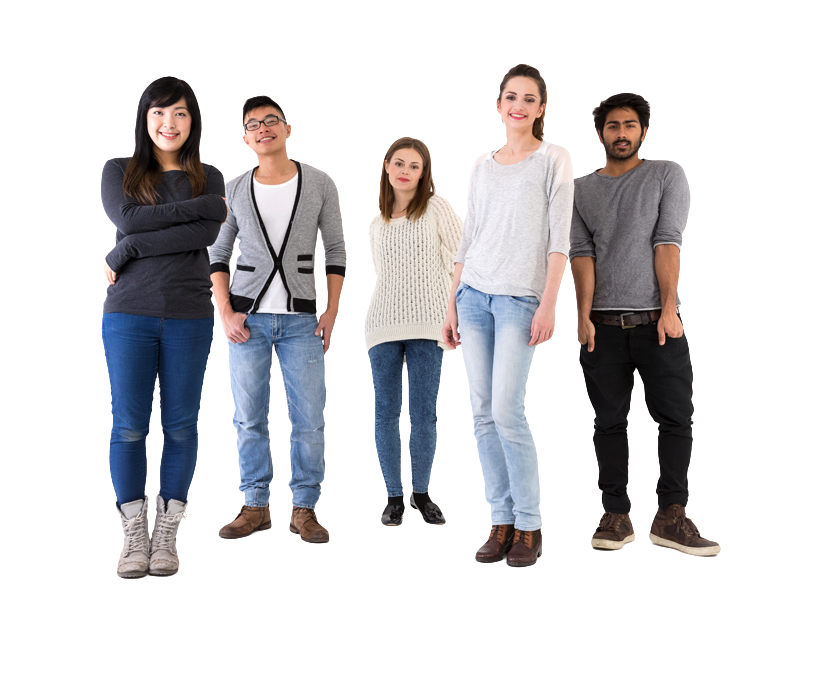 Why choose The Controlpad Affiliate Management Platform?

Our software is specifically designed for Social-Selling
No other eCommerce platform has as many affiliate-enhancing features. Increase your retention rates and help your Affiliates sell more with features like:  social-sharing, coupons, commissions tracking, personally-branded replicated sites, and more.

It's built with Millennials in mind
Want to run your business from phone? Go for it. Our software works with your laptop, tablet, or phone. Need access to information fast? Your inventory is updated in real-time. Want to get paid now? Enjoy the world's fastest commissions engine.

We aim to be a partner in the growth of your company. When you use our payment processing service, you pay ZERO for using the Controlpad Affiliate Management Platform.  As your Affiliates sell, you make money and so do we.
The fastest way to grow your business
Imagine having an entire army of influencers referring your product to their network of highly engaged social media followers. Add an Affiliate Program to your eCommerce business and watch your revenues and brand recognition soar!
See Controlpad in Action
See Controlpad in Action