eCommerce for a social generation
Software for Social Selling
All the tools you need, all in one place
Sleep better at night with a single, proven solution for:








The Controlpad Difference

Modern commerce is social-selling.  Sell through Facebook Live, sell through affiliates, sell at trade shows, or host a party. You aren't limited with Controlpad.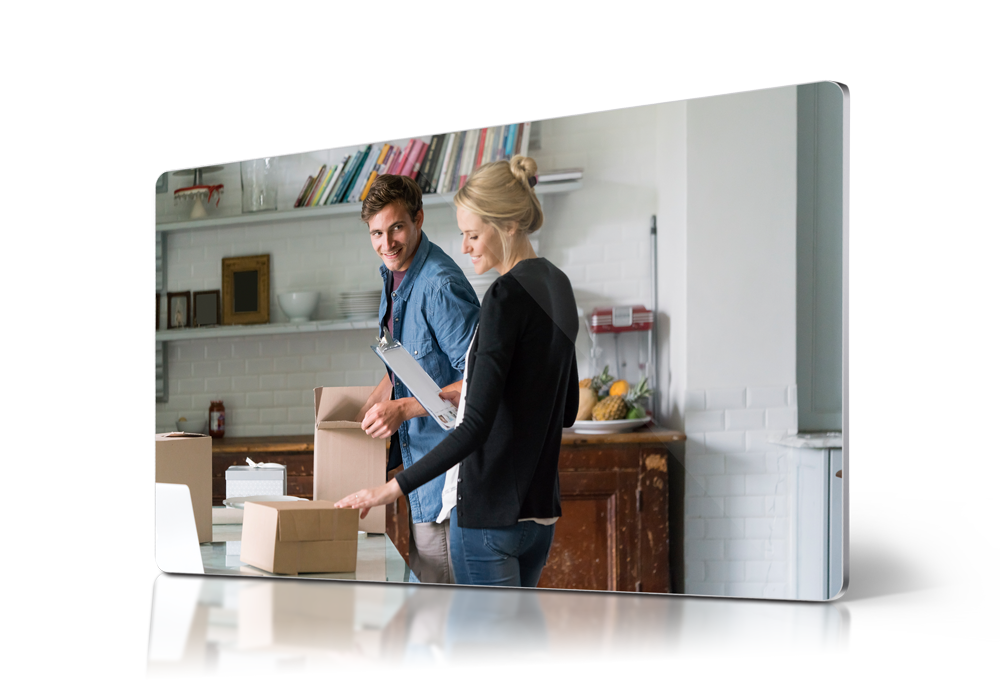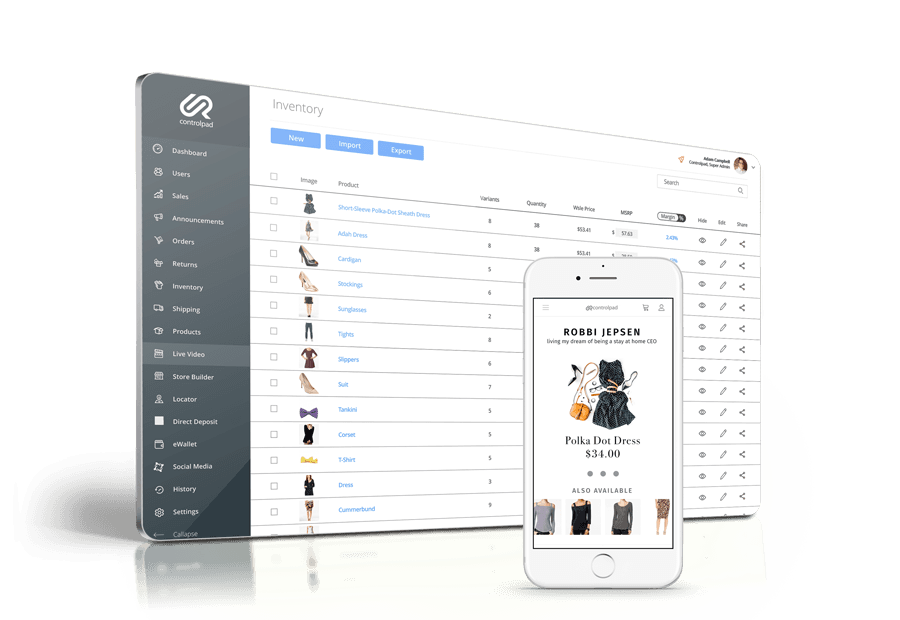 Everyone wants to get paid faster- use the world's fastest commissions engine.  Need to access information quickly? Your inventory is updated in real-time. Need to manage your business from the road? Controlpad software works with your laptop, tablet, or smartphone.

Controlpad software provides high value for a low price. We aim to be a partner in your business's growth and we understand that every business is different. We'll work with you to create a pricing plan that makes sense for your business.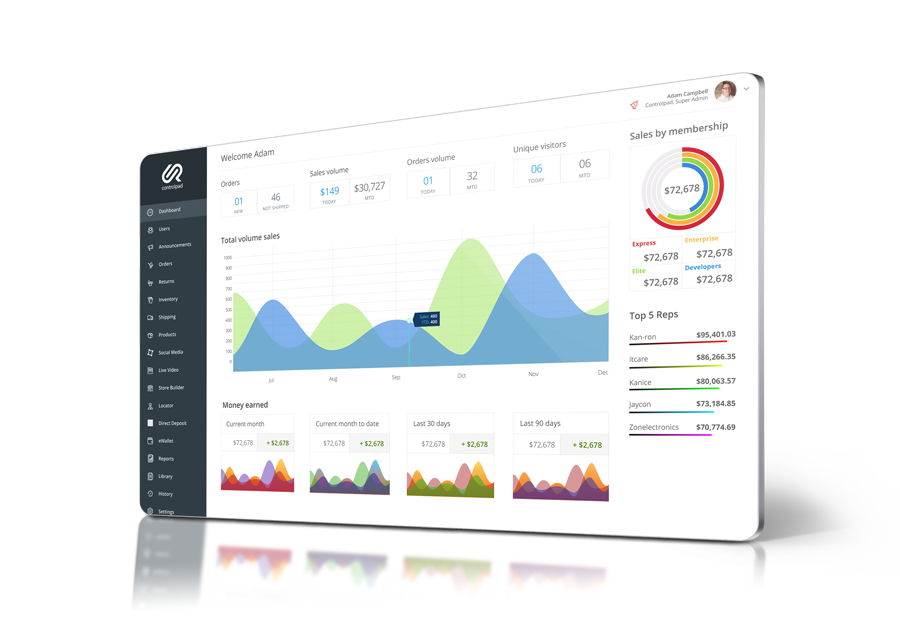 "A trusted referral is the Holy Grail of advertising." -Mark Zuckerberg
95% of Americans between the ages of 18-to-34 are interested in sharing a product via social media for an incentive. Imagine having an entire army of brand ambassadors referring your product to their network of highly engaged social media followers.  Don't just take our word for it–companies invested over $4 billion in the affiliate market in the past year.  This new way of doing business is mutually beneficial–affiliates can work from home and businesses can experience exponential growth.