Grow your business with Controlpad–the only app you'll need.
From inventory management and social media, to shipping calculations and secure checkout, Controlpad does it all so you can spend more time expanding your business.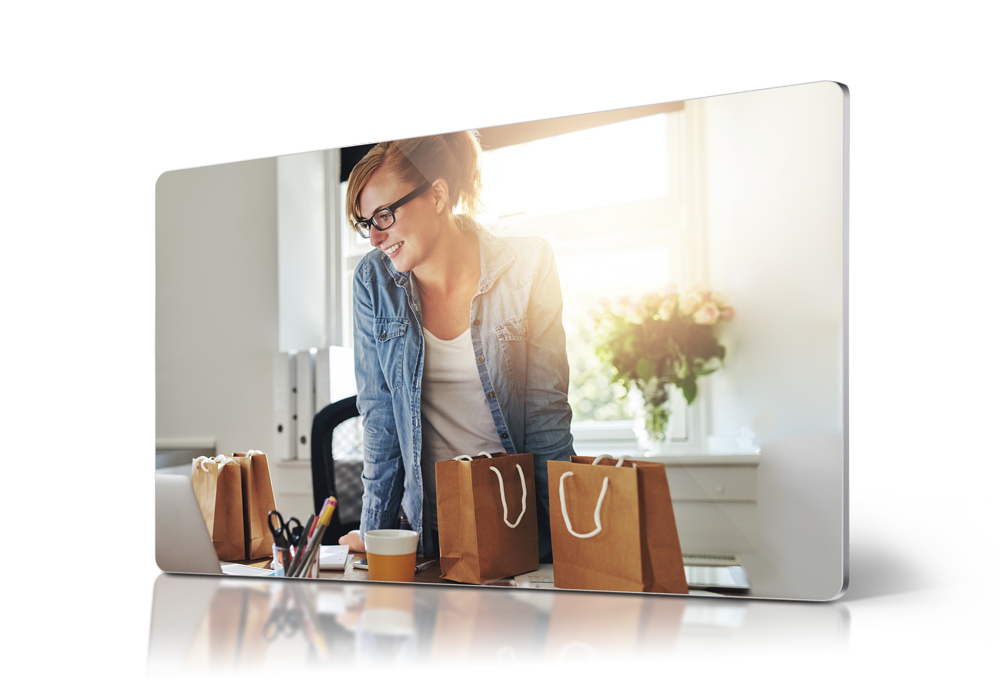 Open your store and start accepting payments today!
Fast onboarding
Easy to upload products
Accept payments online and in-person
Print your shipping labels from the app
No technical experience required
500 million people use Facebook Live every day. Now, work-from-home business owners are generating billions of dollars of revenue by leveraging this technology.
Stream your Facebook Live video on your website
Connect discounts and special pricing for purchases made during your video.
Viewers can add your featured products to their cart- while watching the video!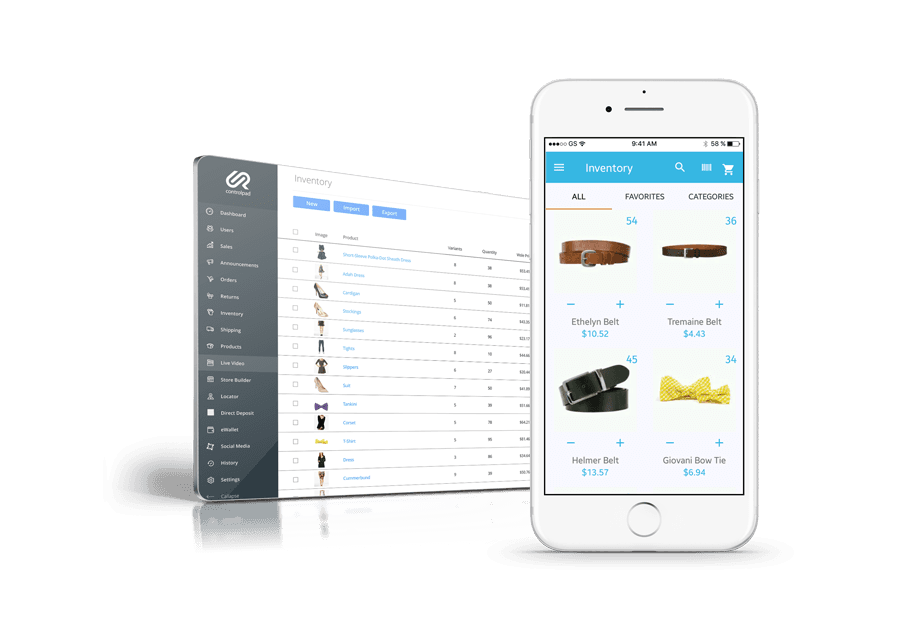 Sell through your own P.O.S. app
Selling at a trade show? Hosting a party? Launch your own point-of-sale app to both the IOS and Android platforms. Check out is easy: Simply scan the barcodes to add product to the shopping cart and scan the credit card to process the payment. Controlpad calculates shipping for you and your inventory is automatically adjusted!

Streamline. Optimize. Grow bigger.
The Express package is designed to help build a strong foundation for your business.  When you're ready to take your business to the next level, we can help you expand so you can start selling through Affiliates.
See Controlpad in Action
See Controlpad in Action