eCommerce Software for Direct Sales and Affiliate Programs
With years of experience as a partner in the Direct Sales industry, Controlpad has developed the premier software solution for Direct Sales and Affiliate Programs. Our advanced features keep you ahead of your competition, and our flexible prices don't take a chunk out your bottom-line.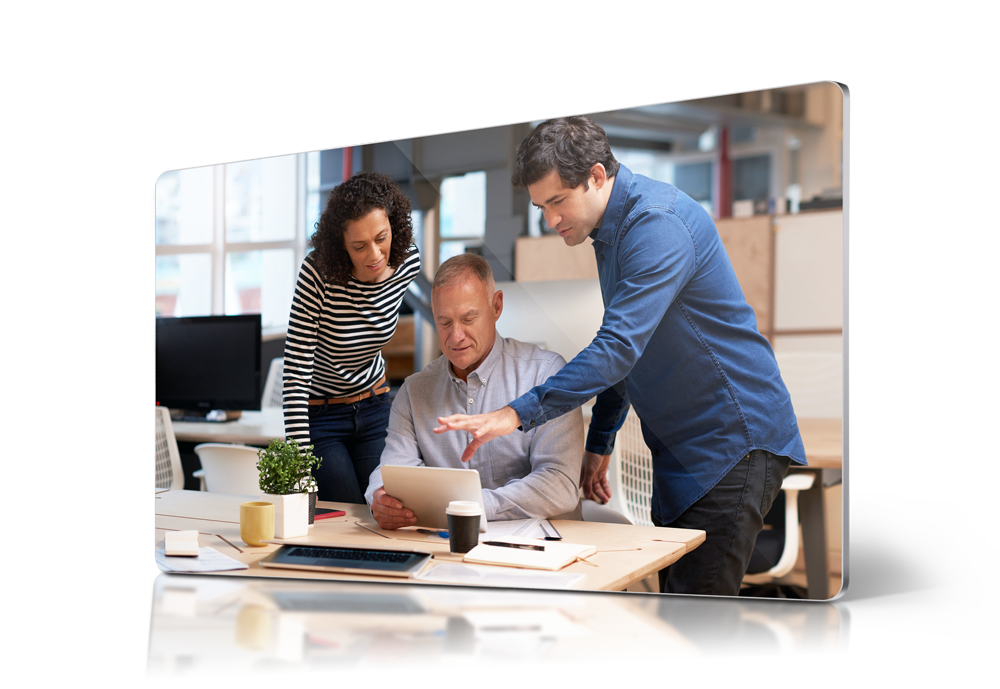 All the tools you need, all in one platform
Sleep better at night with a single, proven solution for:








Use the world's fastest commissions engine.
Both Corporate and Affiliates get paid faster with our quick, but reliable commissions engine and payment processor.
Rocket fast results–process 1 million users and 1 million receipts in under 4 minutes
Test multiple commission plans–our system can accommodate multiple commission-based structures
Advancement–allow teams to see when they will advance
Give your sales force the tools for success:
Personally-branded replicated website
Facebook Live integration
Product locator helps customers find the closest distributor with a specific product in-stock. Includes barcode and credit card scanner for simple, secure checkout.
P.O.S. app for in-person payment processing
Shipping integration automatically calculates shipping for faster checkout.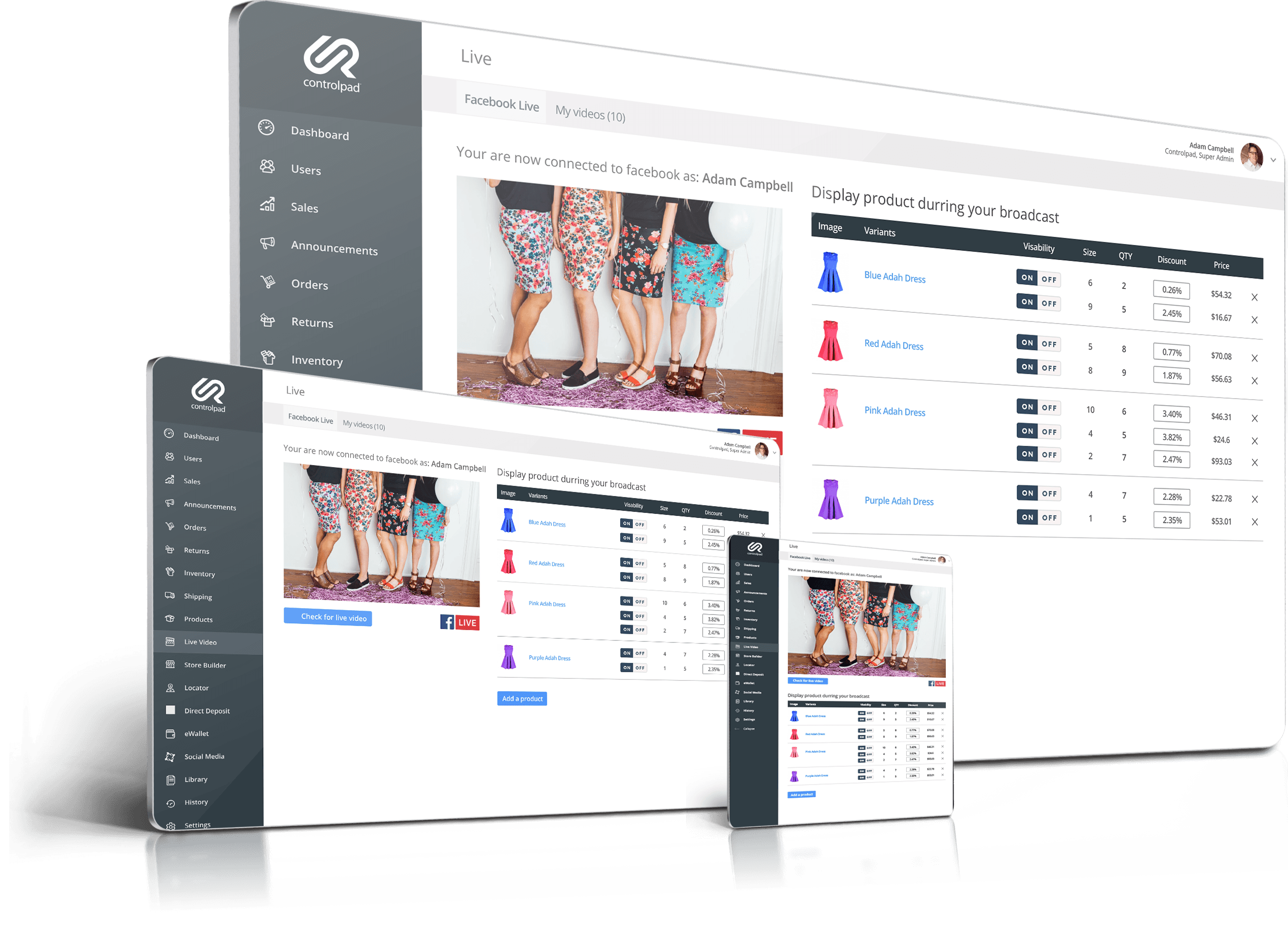 Facebook Live Integration
Promote better virtual party attendance and sales with this advanced feature. Allow Affiliates to connect their Facebook Live video stream to their webstore. When viewers participate in promotions and add featured products to their cart while watching the video, the Affiliate's inventory is automatically updated. With 500 million people watching Facebook Live every day, this valuable feature is a revenue booster.