Sign-up your first affiliate in under 30 seconds!
We provide software to help you manage both your business and your Affiliates–all in one place.
From your corporate and replicated websites to Affiliate commissions and live-updated inventory, Controlpad software has a solution for everything.
See a Free Demo
See a Free Demo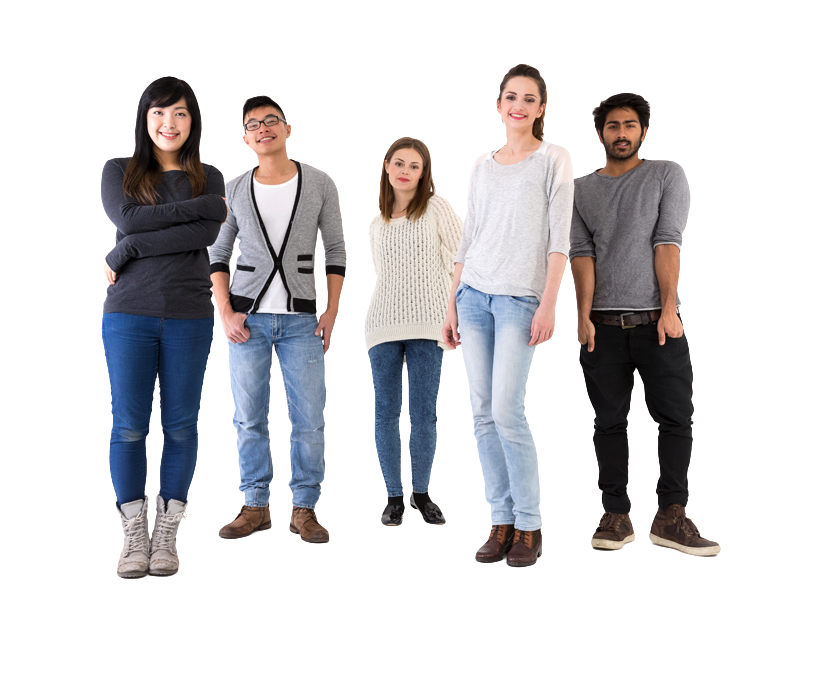 With years of experience as a partner in the Affiliate industry, Controlpad has a better software solution for you.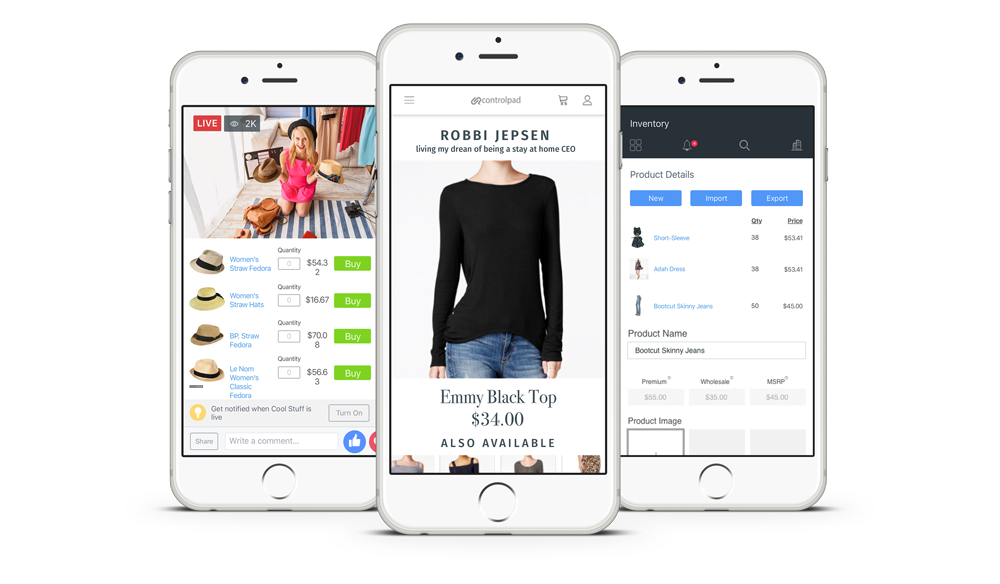 All the tools you need, all in one place
Sleep better at night with a single, proven solution for:









Our software is specifically designed for Social-Selling
No other eCommerce platform has as many rep-enhancing features. Increase your retention rates and help your representatives sell more with features like: Facebook Live integration, a POS app for each Affiliate, Replicated websites, and more.

It's built with Millennials in mind
Want to run your business from phone? Go for it. Our software works with your laptop, tablet, or phone. Need access to information fast? Your inventory is updated in real-time. Want to get paid now? Enjoy the world's fastest commissions engine.

Flexible, Competitive Pricing
We aim to be a partner in the growth of your company. Let's work together and figure out a pricing plan that works for you.
The fastest way to grow your business
"A trusted referral is the Holy Grail of advertising."

-Mark Zuckerberg
Imagine having an entire army of brand ambassadors referring your product to their network of highly engaged social media followers.